Looking for a trusted, professional removals company?
Kwikshift Removals & Storage run a fleet of vehicles to complement the First Class Service our trained staff provides. We are equipped to carry out any removals throughout Wirral, Chester and Liverpool regardless of location or destination.
Your sofas, armchairs, mattresses, carpets, doorways, banisters etc., are all protected throughout the move and we take extra care to ensure all your belongings are kept in perfect condition just how we found them.
Should you need to move your belongings into storage you can be assured that we have the best secure storage facilities on the Wirral.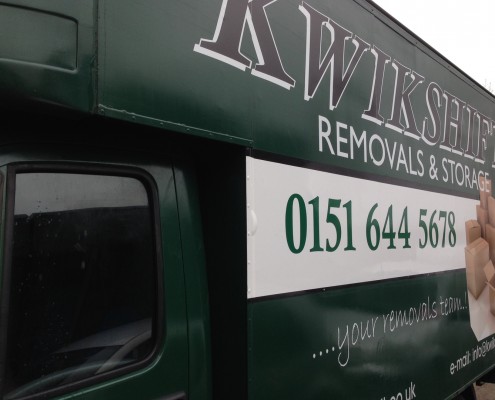 Given the stress of selling, buying and renting homes, it's no wonder that people often give little time to thinking exactly what will or will not be moved to their new home.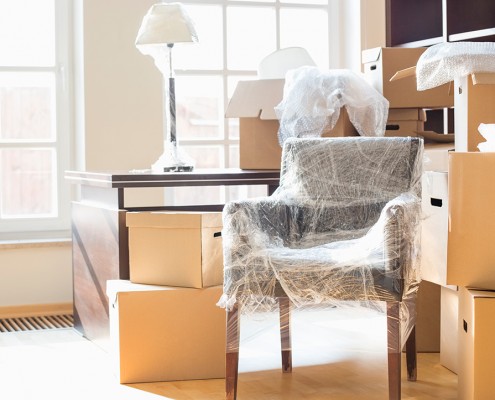 Successful business relocations require good planning, preparation and management. At Kwikshift we are here to help with every step and make your move hassle free.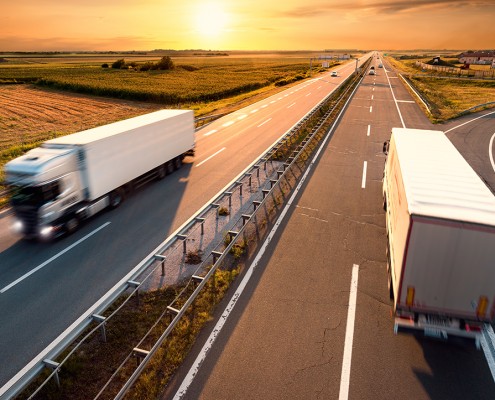 Relocating to Europe? You need to be sure that your possessions will be handled with care at the origin, destination and during transit. Kwikshift can assist every step of the way!